86 Streich Ave Kelmscott – Sold by Mavin Real Estate 2015
Potential sub development potential, Kelmscott. Sold by Rasmus 0466 725 866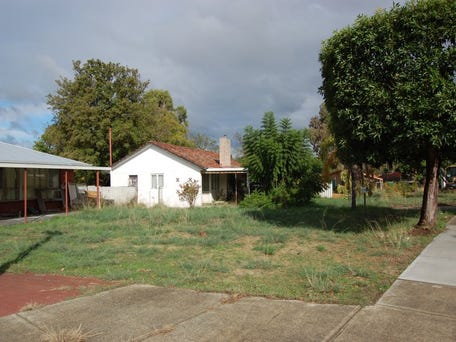 NO MARKETING, NO HOME OPENS, NO MUCKING AROUND!
Sold to active buyer on database.
I have more buyers wanting a place like this so call me for a stress free sale.
Sold by Rasmus Nielsen, Mavin Real Estate. 2015.
Are you thinking of selling a property and want proven marketing strategies and an honest approach that will generate results, click here or call 0466 725 866
Why list your property with Mavin Real Estate? Click here to find out.
What others say about Mavin Real Estate
Sell Your Home For More $$$
You'll discover how to:
Attract more buyers without spending a fortune
What you must do before selling your home
What you should do INSIDE the house
... and much more